Season five has been the year of Blair's rebirth- she's getting married to a prince, is expecting a baby and seems to have got rid of chuck forever… So it's not surprising that her fashion sense reflects this. This season she's been seen wearing summery floral outfits, bright prints and gorgeous pastel colours; here are some tips on how to recreate Blair's luscious yellow look for less.
Clothes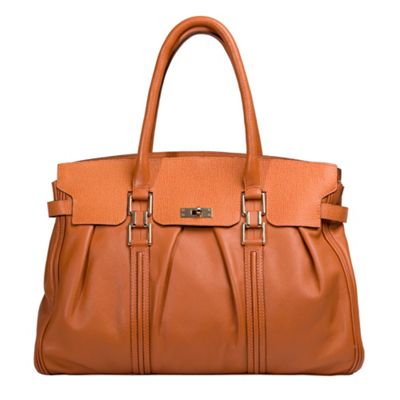 Hair
For hair think loose flowing waves.
Tip: use a curling tongs for an ultra-lux look by wrapping individual pieces of your hair around the tong with your fingers and add coconut oil for that added shine.
superdrug- £2
Keep make up fresh and minimal, you know the drill, basically anything you have in your make up bag. For your lips, try max factor rubylicious lip gloss, it's super pigmented and can show up on darker lip shades.
Superdrug-£3