It's official! Zooey Deschanel is my new girl crush! I love her kooky personality and her girl-next door sense of style, here's how you can create her look yourself!
Clothes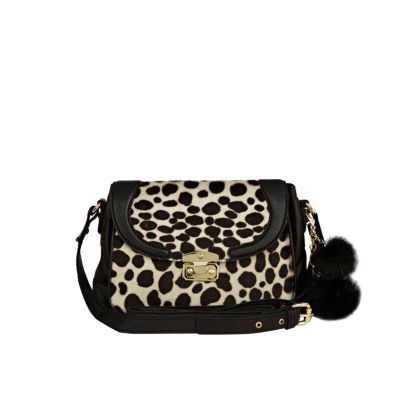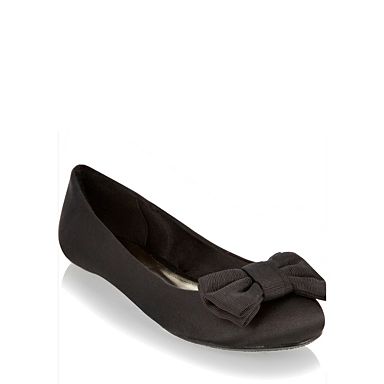 H and M black and white blouse- £14.99
Miss Selfridge Navy button detail shorts- £30
Primark Black tights-£2.50 for a pack of three
River Island Black print cross body bag- £45
Debenhams black satin bow pumps- £15
Hair
Even Zooey has admitted she's "bangs and eyes" so if you really want to pull of the zooey look, make sure you have the signature bangs (that's fringe to us brits) to match. For the extra volume try using

Got2b Powder'ful Volumizing styling powder (£3 from tescos) and add the trusty coconut oil for that extra shine.
Make up
Now I'm no makeup guru, but this girl on youtube is pretty good. Follow her tips for that ultimate Zooey look!